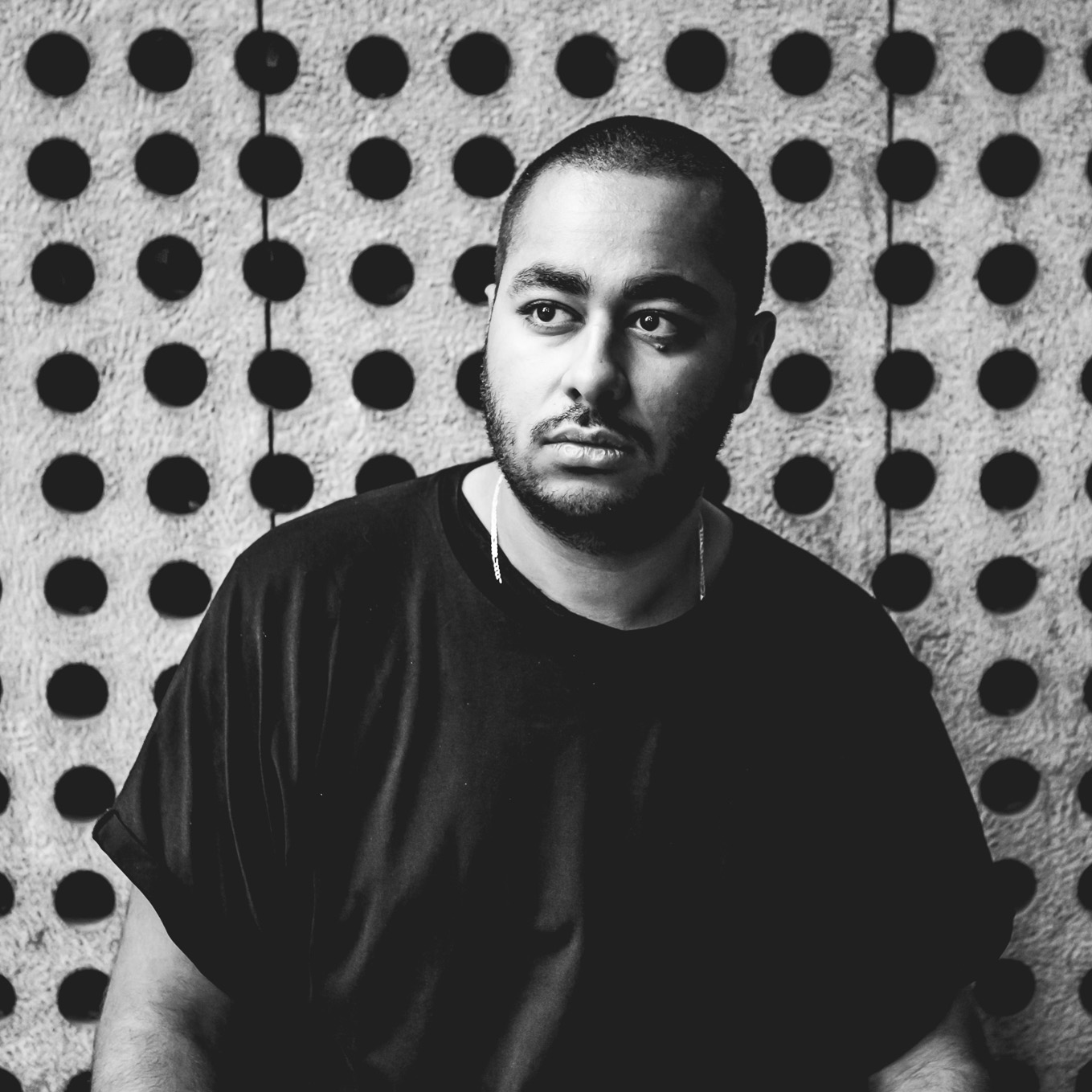 SOEL
Someone could say SOEL is inspired by blues, rock and hollywood icon composers, but if you asked him what truly fuels his creative energy, his reply would be: What's around me..!
While some try to decipher who he is, SOEL sits back in the darkness and observes life quietly.
SOEL aka Soel Sadiki, was born in the gray and bustle Milan.
Arab origins, his passion, probably hereditary, born from an early age thanks to his father, who collected cassette tapes and vinyl records by artists including important figures stood out like Ry Cooder, Robert Johnson and Jacques Brel.
SOEL began to produce his own sounds during adolescence, using music samples representing his originality and changing from house and 80s dark disco, to techno and Ambient.
His music has immediately been supported and played by some of the most popular electronic artists in the world, and used by some fashion designers for their fashion show.
In the course of his experience has refined the technique also strengthening his musical culture, his DJ and Live sets are in fact a journey that includes a mix of ambient atmospheric techno sounds blended with dark synths and vocals.
Currently, SOEL continues with his musical journey, with enthusiasm and rigor, giving his music around Globe, charging the electronic music waters with grace and creativity.