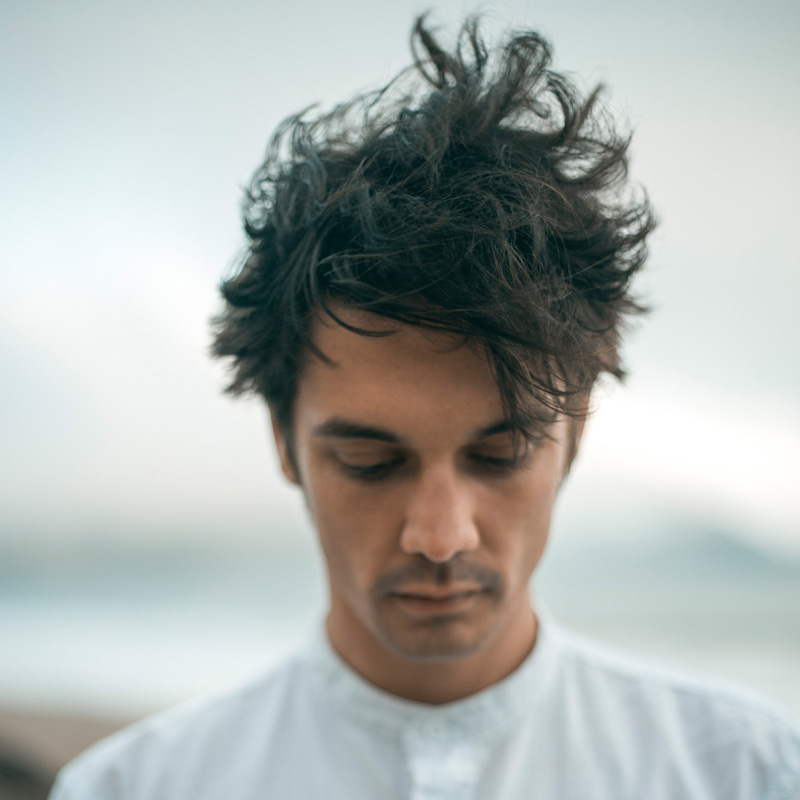 Jordan Poling
Jordan sees himself as a vessel that transforms his experience into music
for other people to relate to.
After being exposed to dance music as a teenager,
he became obsessed with honing his craft in production and DJing.
Moving to New York at 21,he was fortunate to arrive at a time where there was a lot happening in NYC nightlife.
That exposure allowed him to meet many people who had a strong influence on his work, and his approach to the art form.
He enjoys playing with the boundaries of house, techno, and ambient music.